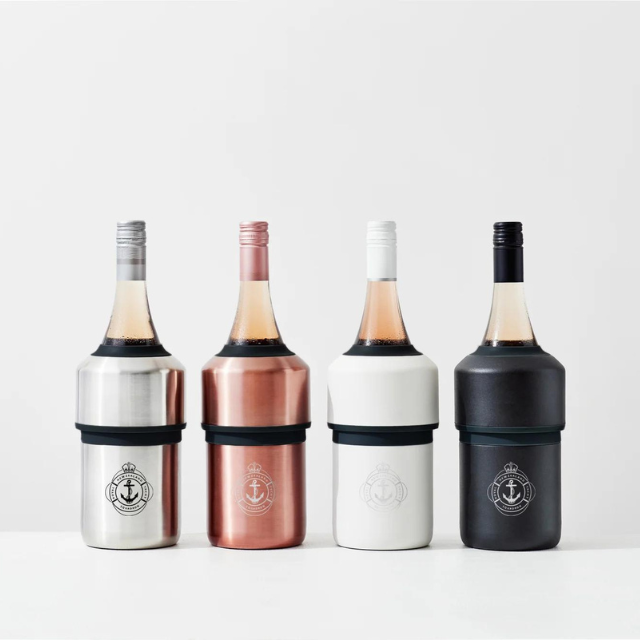 Looking for a special gift that balances style, quality, performance and sustainability? Designed in New Zealand, a branded Huski makes the perfect gift for friends, family, staff, customers, clients, and more.
All Huskis can be branded or personalised, creating the opportunity for a truly unique gift. We don't do the engraving ourselves, however we can ship directly to your preferred engraver or we can share the details of engravers we've previously worked with. We also offer special pricing for larger Huski orders.

For more information on branding or special pricing, please get in touch using the form below or email team@huskicoolers.com.au.